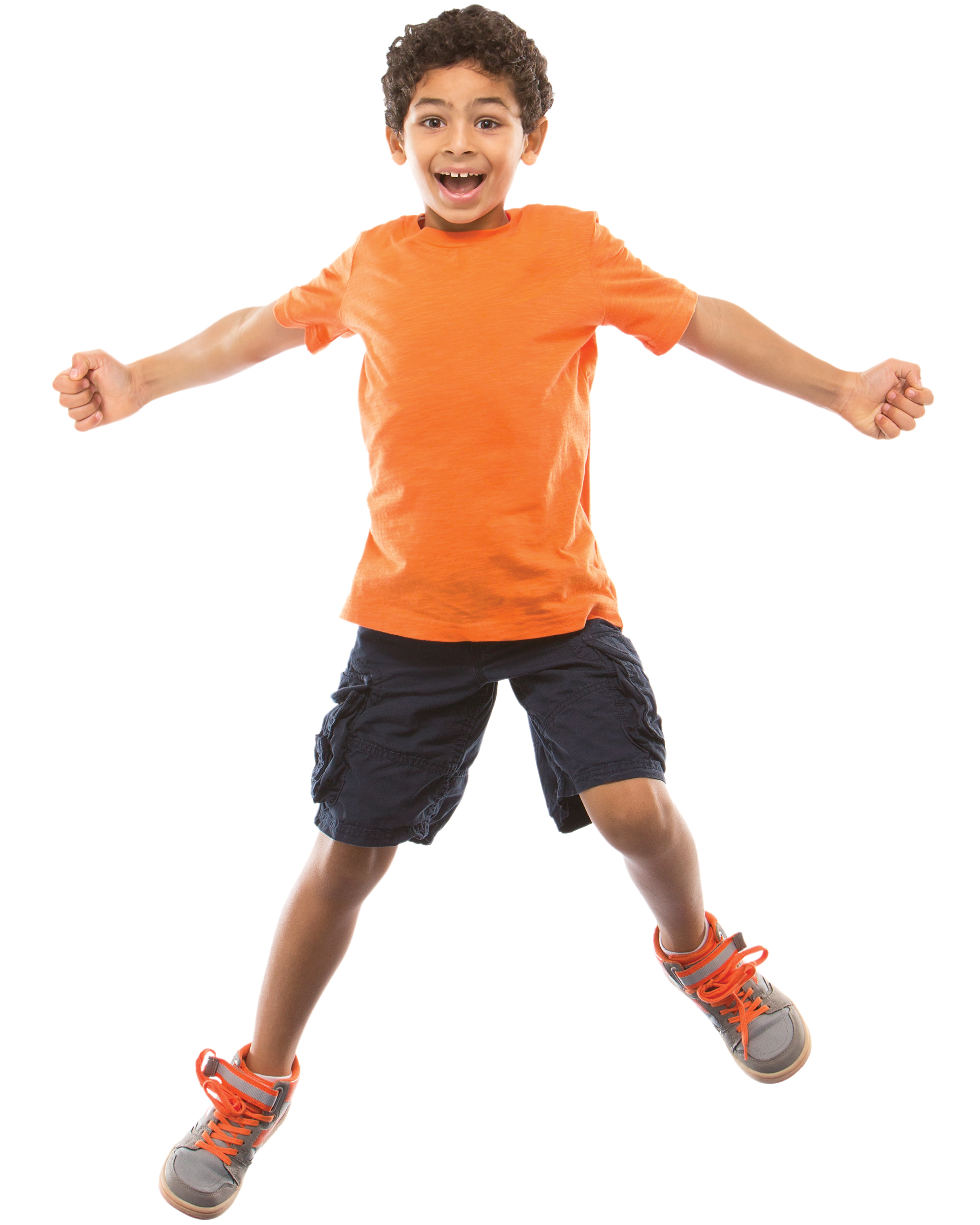 With a commitment to nurturing the potential of every child and teen, YMCA of Calhoun County offers a variety of programs for youth in our community. Click on an area of interest below for more information.

AFTER SCHOOL ACADEMY
With a focus on safety, health, social growth and academic enhancement, YMCA of Calhoun County After School Academy serves local elementary schoolers with a variety of programmatic and activity options to explore and develop their interests and talents.

CHILD WATCH
YMCA of Calhoun County offers free drop-in child care for our members while parents make use of the Y. Playful, engaging options are plentiful for young children while you exercise or connect with others over shared interests.

SCHOOL'S OUT FUN DAYS
On scheduled days off from school, the Y provides a safe, stimulating environment for your children.

SWIM LESSONS
Swimming is a life skill as well as great exercise and a challenging sport. YMCA of Calhoun County offers swim lessons for all ages and skill levels, so we can all safely enjoy the pleasures of an aquatic environment.

SUMMER DAY CAMPS
Day camps at the Y share one thing: they're about discovery. Kids have the opportunity to explore nature, find new talents, try new activities, gain independence, and make lasting friendships and memories. And, of course, it's fun too!

Y ALL NIGHT LOCK-INS
Parents benefit from a night to themselves while their kids enjoy a fun overnight stay at the Y!

YOUTH SPORTS
The Y is the starting point for many youth to learn about becoming and staying active, and developing healthy habits they'll carry with them throughout their lives. And the benefits are far greater than just physical health. Participating in sports at the Y is about building the whole child, from inside out.