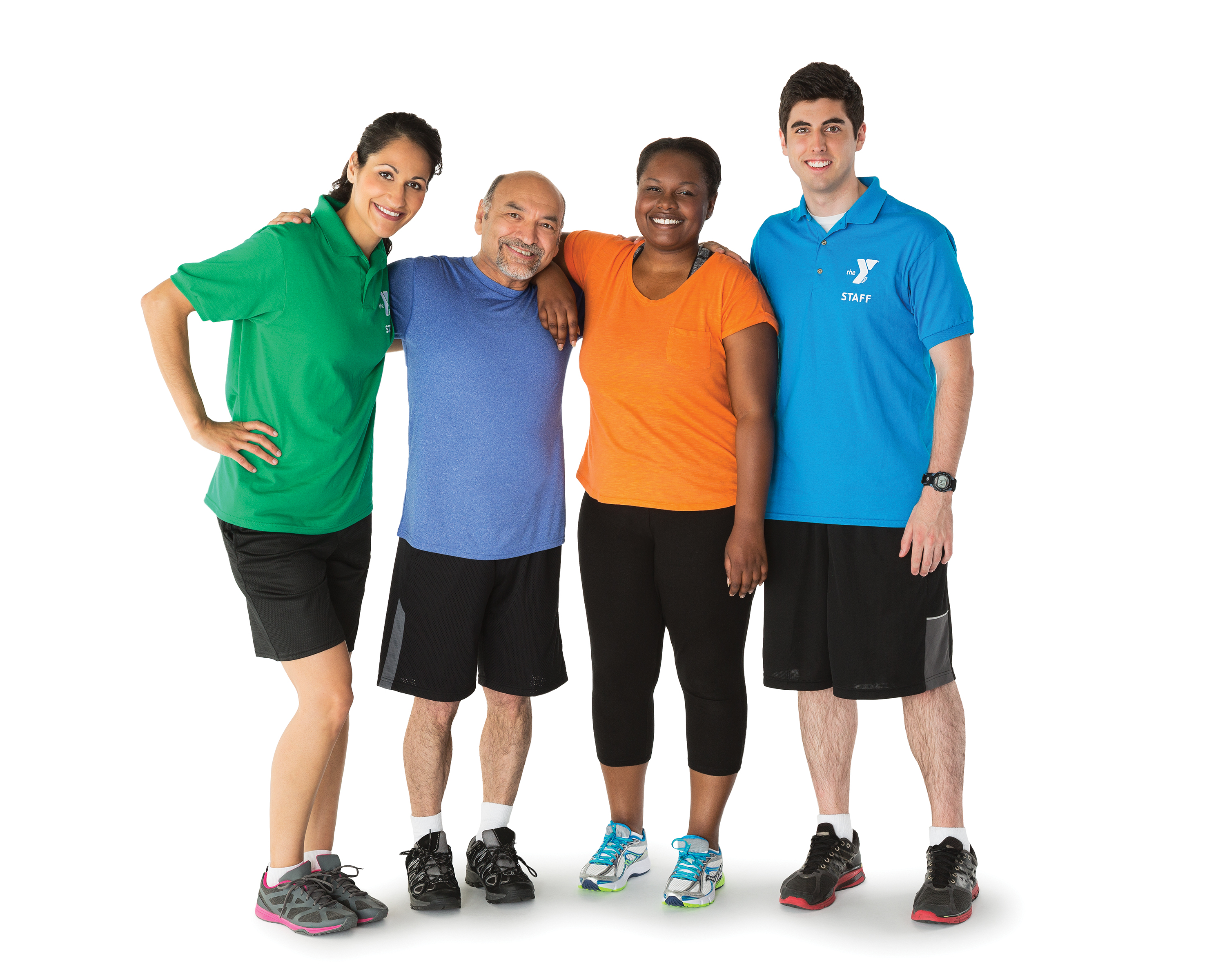 YMCA of Calhoun County is full of options for our adult members to promote healthy living.

COURT SPORTS
Basketball, Handball, Pickleball, Racquetball, and more!

CPR CERTIFICATION

FITNESS CENTER & WEIGHT ROOM

GROUP FITNESS CLASSES
YMCA of Calhoun County offers classes for all levels and interests. From low-impact exercise classes, stretching and strength training to indoor cycling, water exercise, and yoga, you'll find a group class that's fun, supportive and keeps you moving.

INDOOR WALKING TRACK
Located above the air-conditioned gym at the Anniston Y. 20 Laps = 1 Mile.

NUTRITION

PERSONAL TRAINING
We all need the advice of an expert sometimes, as well as the personal attention that comes with a trainer or coach. YMCA of Calhoun County offers personal training and coaching to help you set and meet your specific goals in order to live healthier.

ACTIVE OLDER ADULTS

SPRING 5K

SWIM LESSONS
Swimming is a life skill as well as great exercise and a challenging sport. YMCA of Calhoun County offers swim lessons for all ages so we can all safely enjoy the pleasures of an aquatic environment.