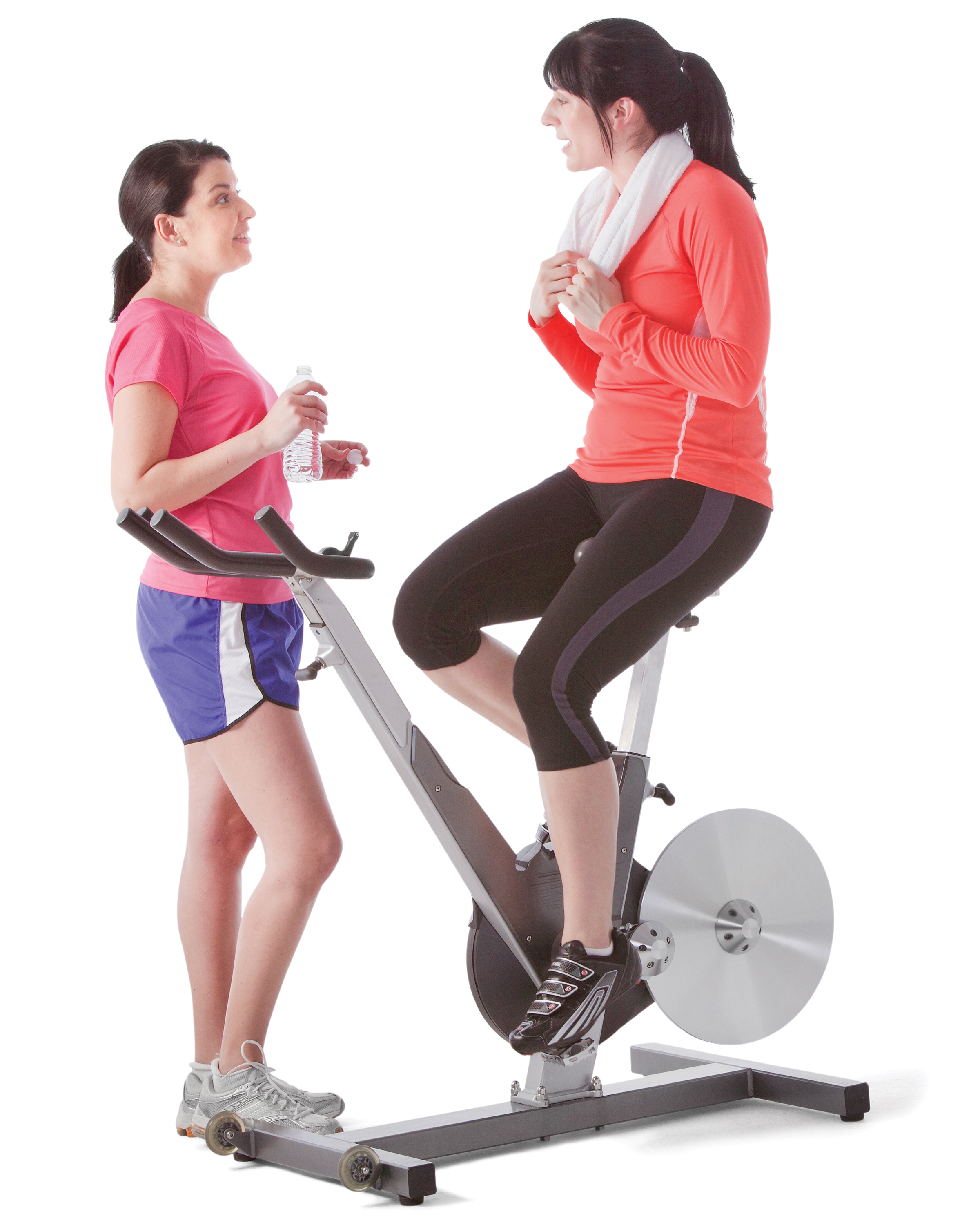 The Y offers classes for all levels and all interests. From low-impact exercise and chair classes, stretching and strength training to indoor cycling, water exercise, and yoga, you'll find a group class that's fun, supportive and keeps you moving.

YMCA of Calhoun County offers the widest variety of group fitness classes in the area. No matter your fitness level, we have a class to keep you motivated and achieve your goals. Group Fitness Classes are FREE to YMCA members, and only $5 per class for YMCA guests. To learn about our class offerings, and to see times, locations, and instructors, view our full schedule:




For more information, or questions regarding group fitness classes, contact our Fitness Director at annangell@ymcacalhoun.org.