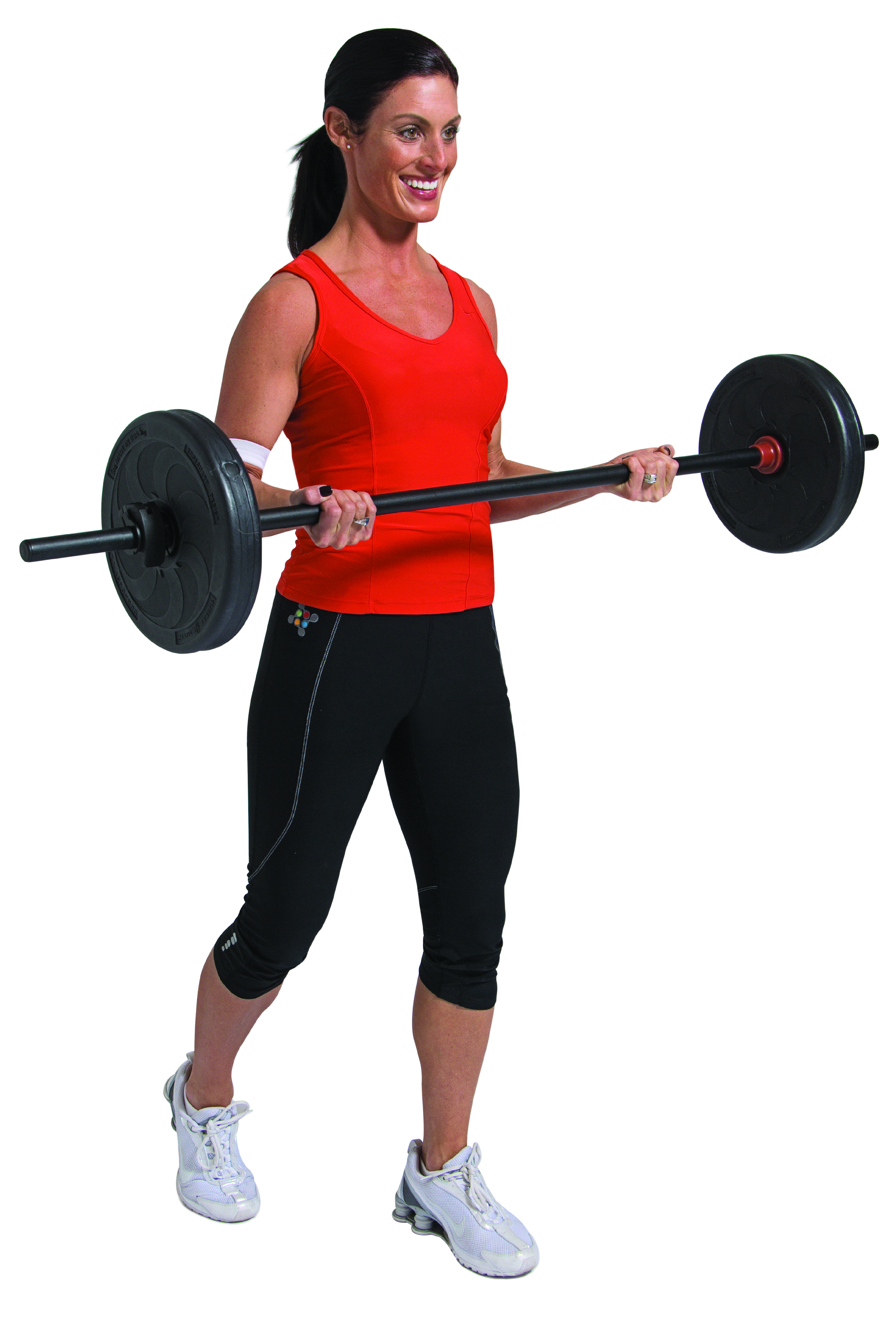 Launching May 2017! Strength Train Together will blast all muscles with a high-rep weight training workout. Using an adjustable barbell, weight plates and body weight, this workout combines squats, lunges, presses and curls, with functional integrated exercises. Dynamic music and a motivating group atmosphere will get your heart rate up, make you sweat and push you to a personal best.
Strength Train Together is ideal for:
• New exercisers because of the simplicity of the workout
• Men and women of all ages because you get to select how much weight you use
• Anyone who wants a fun way to add strength training to their workout
• Women because weight-bearing exercise is proven to reduce the incidence of osteoporosis
• Athletes looking for a training edge

To learn more, contact Ann or call 256.832.YMCA.