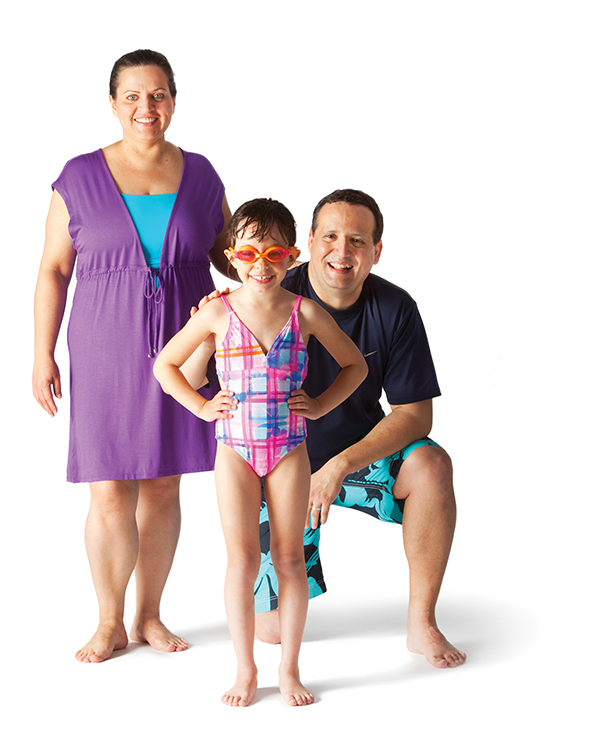 The YMCA of Calhoun County offers a variety of aquatic options for all ages and skill levels. Click an area of interest below for details.
Adult Swim Lessons
It's never to late to learn to swim! This class is for beginner to intermediate swimmers ages 15 years and older.

Youth Swim Lessons
Classes for ages 6 months - 14 years old, and varying skill levels.

High School Swim Team
An opportunity for high school swimmers to letter in swimming, and a chance to qualify and compete in the Alabama High School State Swim Meet.

Y Blue Dolphins Swim Team
A great opportunity for swimmers to enjoy the challenge of competing against their own individual performances as well as other teams.

U.S. Masters Swimming
For all types of swimmers: Former college athletes, rising and experienced tri-athletes, recreational swimmers, to people who simply want to stay in shape.

ARC Lifeguard & CPR /First Aid Training
Lifeguard training open too anyone 15 years or older who can meet qualifications.

Swim Testing and Marking
For all children 15 and under entering the water, including children that are part of an outside group (rentals, special events, birthday parties, etc.)

All children under the age of 9 must be accompanied by a parent or guardian in the pool area.