When heading straight home after the bell rings just isn't an option, the YMCA provides a safe place for children to do homework and play after school. The Y's After School Academy curriculum offers comprehensive, age-appropriate, engaging care. Research shows that children who participate in after school programs are more successful in academics, are healthier, and more often maintain positive behaviors.

The YMCA After School Academy is available at th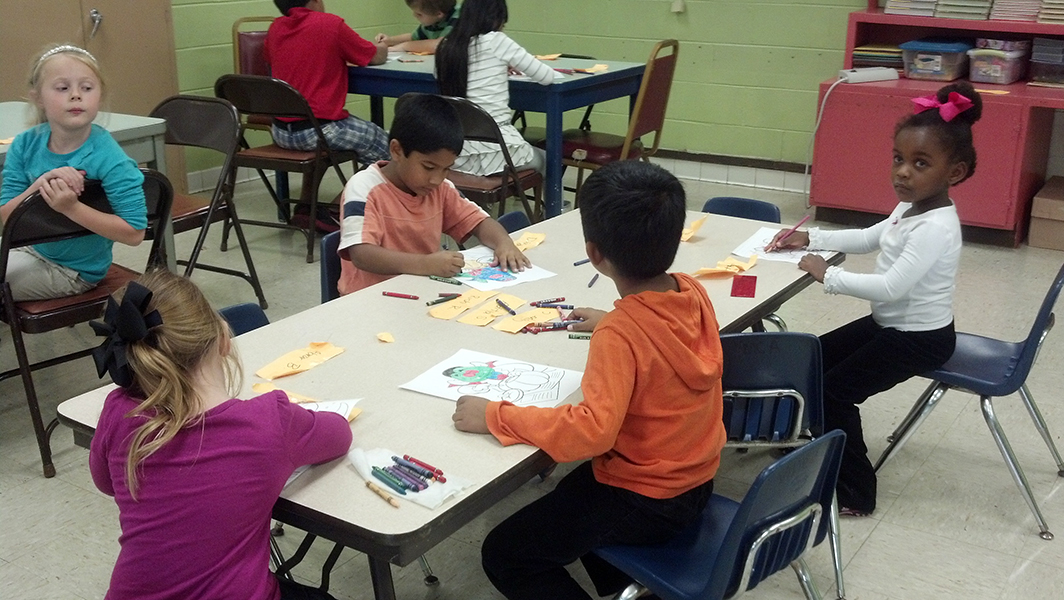 e following schools:
AFTER SCHOOL ACADEMY CURRICULUM
Homework Support - 4 Days/Week - The Y After School Academy staff is always there to help your children with their homework, often opening up evening time at home for family time.
Reading - 4 Days/Week - Age-appropriate reading activities range from younger students being read to, to older age groups reading out loud, to reading from their schools' suggested reading list.
Writing - Every Week - Creative writing is encouraged as students are given opportunity to write about subjects that interest them, including write-ups about field trips and books, or keeping personal journals.
Health & Wellness - Every Day - Utilitizes C.A.T.C.H. (Coordinated Approach to Child Health), an evidence-based coordinated school health progrm designed to promote physical activity through organized games, as well as healthy food choices.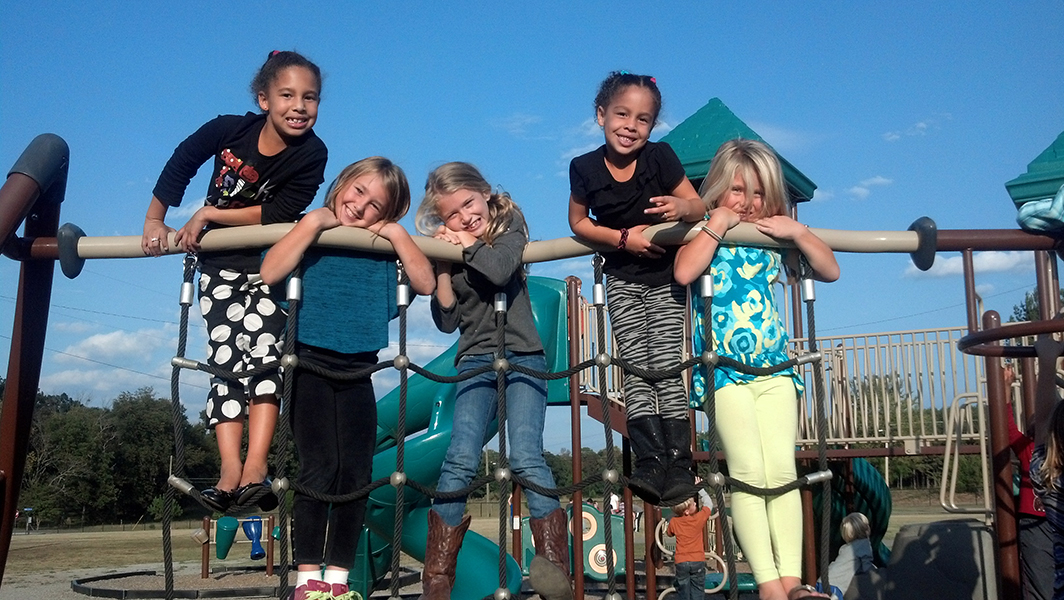 The After School Academy runs Monday through Friday from school dismissal time until 6pm.

Annual Registration Fee: $45 per child
Early Bird Annual Registration Fee: $35 per child (Expires June 30, 2015)

Weekly Fees:
$30 per child per week or
$25 per child per week with a YMCA Family Membership
Weekly fees are due the Friday before your child attends the After School Academy.

Register or Make Payment by Clicking Here