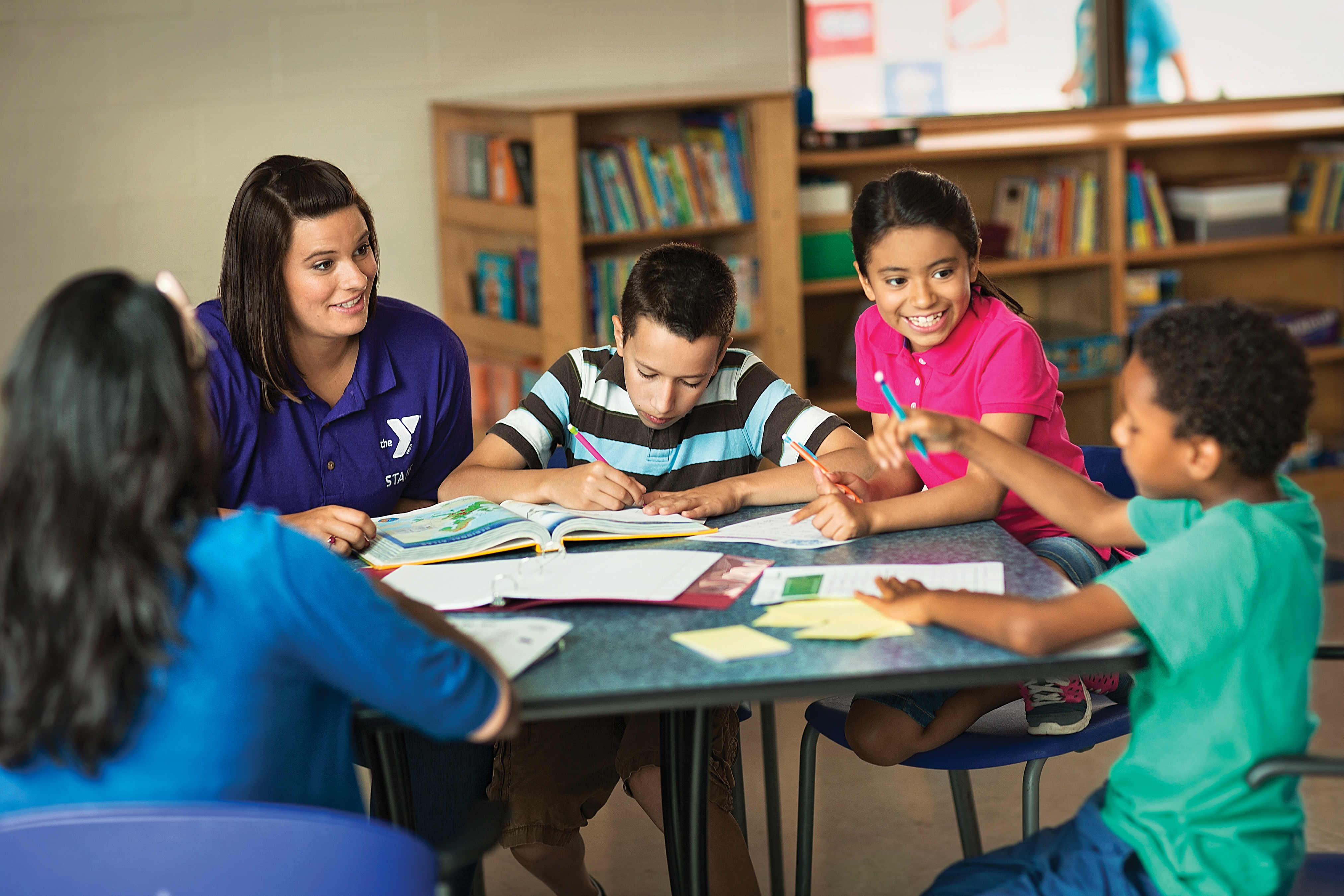 The Y is more than a gym. It's a cause. As a charity, we're dedicated to nurturing the potential of every child and teen, improving the nation's health and well-being, and giving back and providing support to our neighbors.

Throughout the Greater Calhoun County Area, countless people know the YMCA of Calhoun County. But there's so much more to our Y than one might think. From exercise to education, from volleyball to volunteerism, from our After School Academy to our Active Older Adult programs, the Y doesn't just strengthen bodies - we strengthen the community.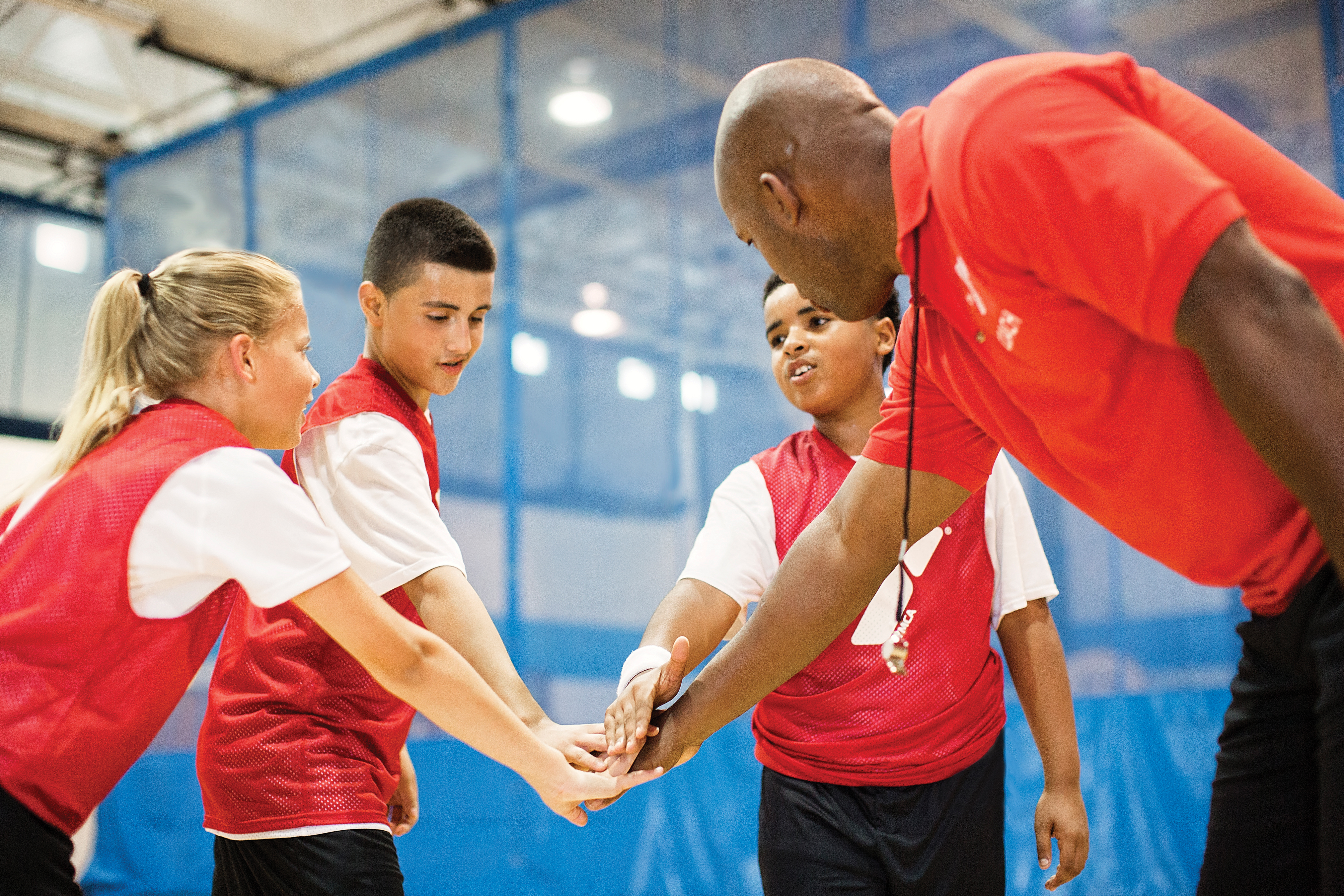 Our Annual Support Campaign raises the charitable funds needed to continue our vital work. As part of our campaign, we want you to think of the Y as so much more than a gym. In the Greater Calhoun County Area and around the country, the Y is a cause – a cause worth investing in.

The YMCA story is about the Mission and the values of honesty, caring, respect, responsibility and faith. Assistance from the YMCA Scholarship Fund is offered to ensure no one is turned away due to inability to pay.

Won't you join our efforts to spread the message throughout Calhoun County that the Y is so much more? To support the YMCA of Calhoun County and our cause, please donate today.


The Y. So Much More ™