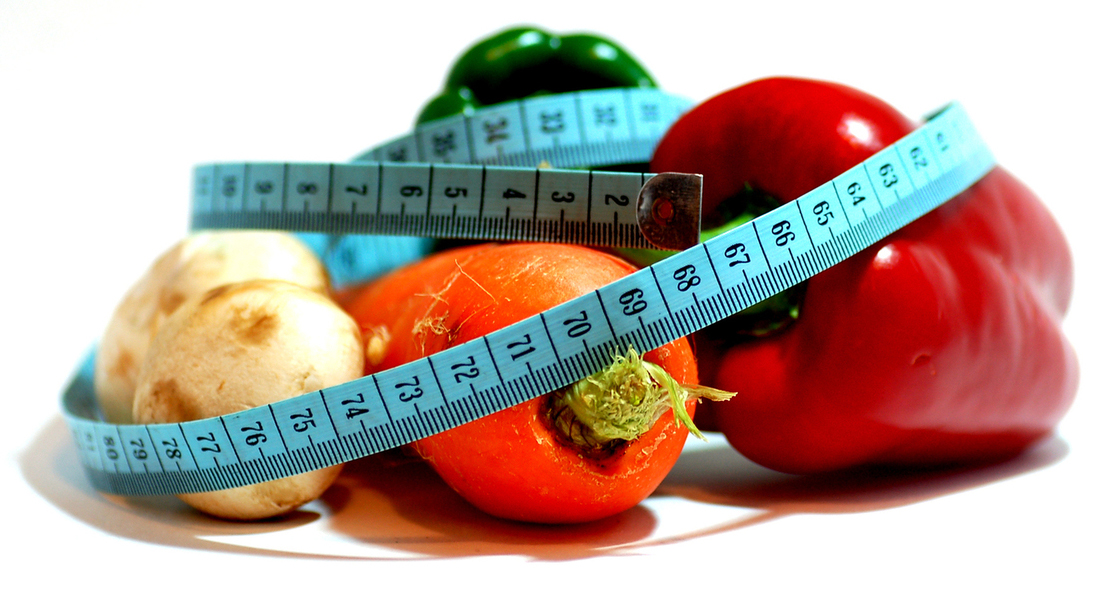 Prediabetes is a serious condition affecting 1 out of 3 American adults. A CDC-recognized lifestyle change program is a proven way to prevent or delay type 2 diabetes. In the Y Diabetes Prevention Program, you'll work closely with a Certified Nurse Practioner and Certified Personal Trainer to learn new skills, set and meet goals, and stay motivated- all while lowering your risk of type 2 diabetes. Surrounded by people with similar challenges, you can share ideas, celebrate successes, and work to overcome obstacles.

In the Y Diabetes Prevention Program, you will learn to:
• Eat healthy without giving up all the foods you love
• Add physical activity to your life, even if you don't think you have time
• Deal with stress
• Cope with challenges that can derail your hard work- like eating out
• Get back on track if you stray from your plan- because everyone slips now and then

Y Diabetes Prevention Program is FREE with a doctor referral. Ask your doctor if the Y Diabetes Prevention Program is right for you. For more information, contact Ann Angell.