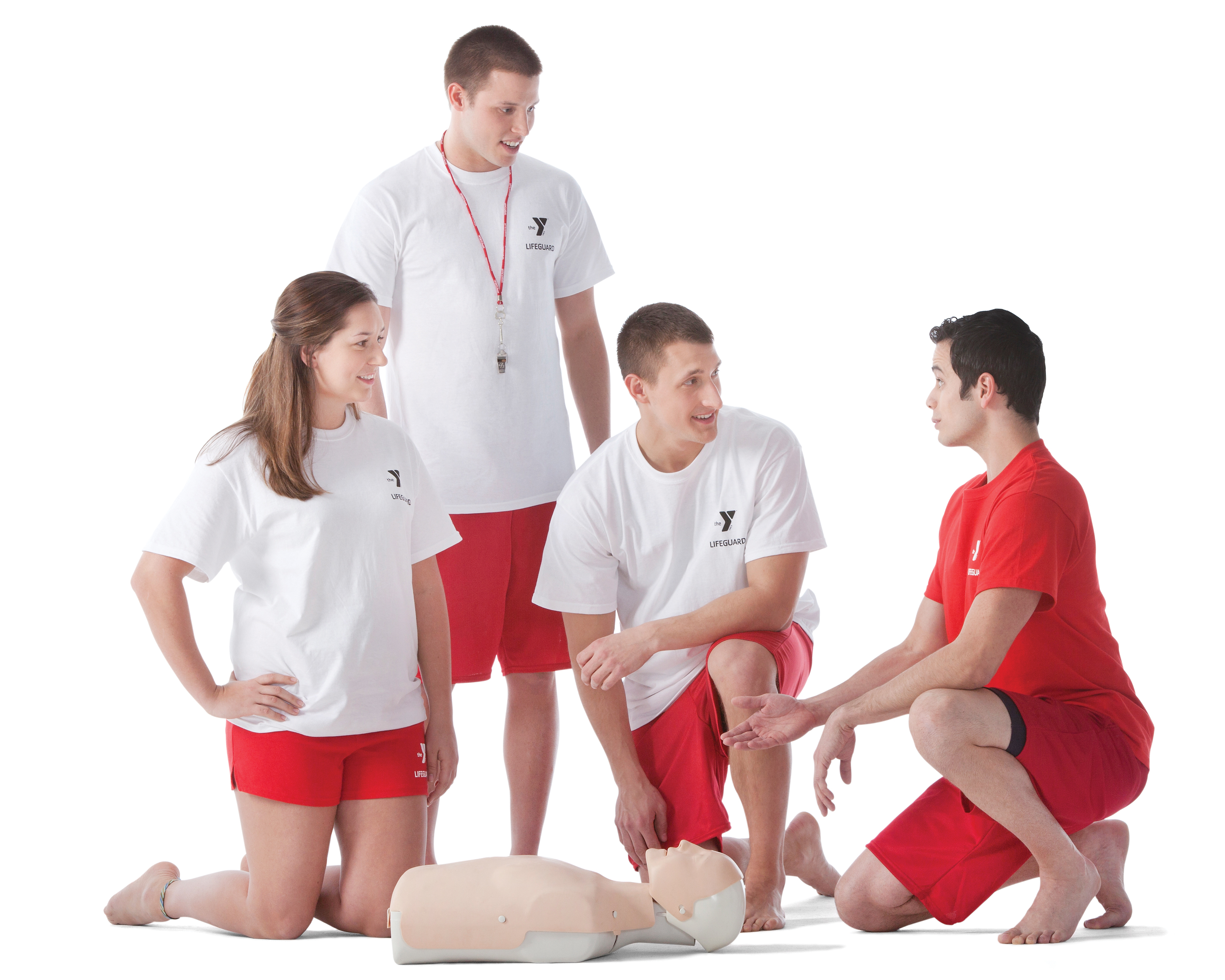 Open to anyone 15 years and older who can swim 300 yards continuously and retrieve a 10 lb. brick from the deep end of the pool, and swim back 20 yards. Individuals who successfully complete all required classes in the lifeguard training course will receive the following certifications:

• American Red Cross Lifeguard
• First Aid
• CPR/AED for the Professional
• Oxygen Administration

For more information, contact Demetrius at 256-238-YMCA.